The Gainesville Music History Museum and Community Center will honor and represent all who were born in Gainesville, or who lived in and around the area, and significantly contributed to local, regional, national or international music history. Across all music genres, these individuals and organizations will be represented in the museum - not just those who have become "famous". Most prominently the members of Tom Petty & the Heartbreakers, but also Bernie Leadon and Don Felder of The Eagles, Rock 'n Roll pioneer Bo Diddley and Stephen Stills will be represented.
The Gainesville Music History Foundation wishes to purchase the 110-year-old Masonic Temple in downtown Gainesville, Florida. The Foundation is starting a capital campaign to raise $8 million to get the museum and community center off the ground and running through the first few years, while we continue to look at various prospective locations. The Gainesville Music History Museum will display and archive a collection of items related to the music history of Gainesville and its surrounding area.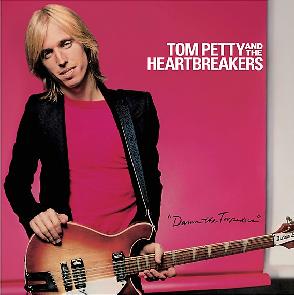 Additionally, the building we choose would become the home of The Community Center. The music oriented Community Center will be a hub for local musicians, artists, and students and will promote the use of musical instruments for people of all ages.
CURRENT NEWS: WERE UNABLE, AFTER YEARS OF EFFORT, TO COME TO AN ACCEPTABLE AGREEMENT WITH THE MASONS GIVEN OUR NON PROFIT STATUS. THE LODGE HAS BEEN PURCHASED BY OTHER INDIVIDUALS FOR THEIR PARTICULAR USE. WE ARE SEEKING TO FIND ANOTHER ACCEPTABLE LOCATION THAT MEETS OUR NEEDS AS STATED HERE.
The Museum in a downtown location would be near the Hippodrome Theater and close to the new Cade Museum for Creativity and Invention. The Gainesville Music History Museum will be situated among many of Gainesville's other cultural and musical venues and will greatly enhance downtown's preeminence as the area's premier arts and culture destination.
The Museum would also include a wonderful hall where music will be performed, social activities will occur, and presentations on Gainesville's past and present music history will take place. The scope and magnitude of the artists to be memorialized in the Museum will be impressive. Consequently, people from all over the world will visit the Gainesville Music History Museum to experience their cherished music stars and Gainesville's rich music history.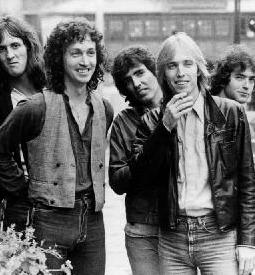 The list of artists, songwriters, music producers, concert producers, agents, music impresarios, and other music-industry contributors with ties to Gainesville is very extensive. And many of these people have been celebrated and honored worldwide for their various achievements. Thus, Gainesville's musical legacy is significant on an international scale. Its history deserves to be celebrated and shared through the Gainesville Music History Museum. All the internationally-important people and events that impacted the music world from this area deserve to be enshrined in the Museum.
Our Board members' associations with the University of Florida will facilitate collaboration opportunities with many UF departments. For example, we will offer positions for music and arts students to work or volunteer as apprentices, trainees, and/or interns. Roles will include guides and educators discussing Gainesville's music history or working as instructors in the Gainesville Music Community Center. Also, we intend to partner more broadly with the University in offering programs and events that will benefit the public.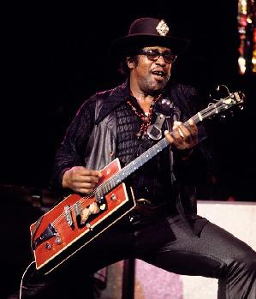 Growth and dreams are more easily realized with community support. Much work and planning has been accomplished and we have hundreds of people who have expressed various levels of support for the Museum. Our tax-exempt purpose will be furthered through educating and presenting the history of music in Gainesville and continually promoting the enjoyment and pursuit of musical interests through the Museum's programs. We have been in contact with City and County officials and they are enthusiastic to support our endeavor. We look forward to working closely with them on this project
We strongly believe the Gainesville Music History Museum and The Community Center are worthy causes. To bring this dream to reality, we have assembled a team of dedicated professionals from multiple disciplines. They possess the desire, time, talent, expertise, and professional backgrounds necessary to bring the Gainesville Music History Foundation to life.
The investment of time and money required to give birth to the Gainesville Music History Museum and Community Center will create a public benefit for Gainesville, the State of Florida, and the United States as a whole. In many ways, however, the Museum will touch the world at large.